What Effendy Does
offers affordable fashionable clothing in a responsible and sustainable manner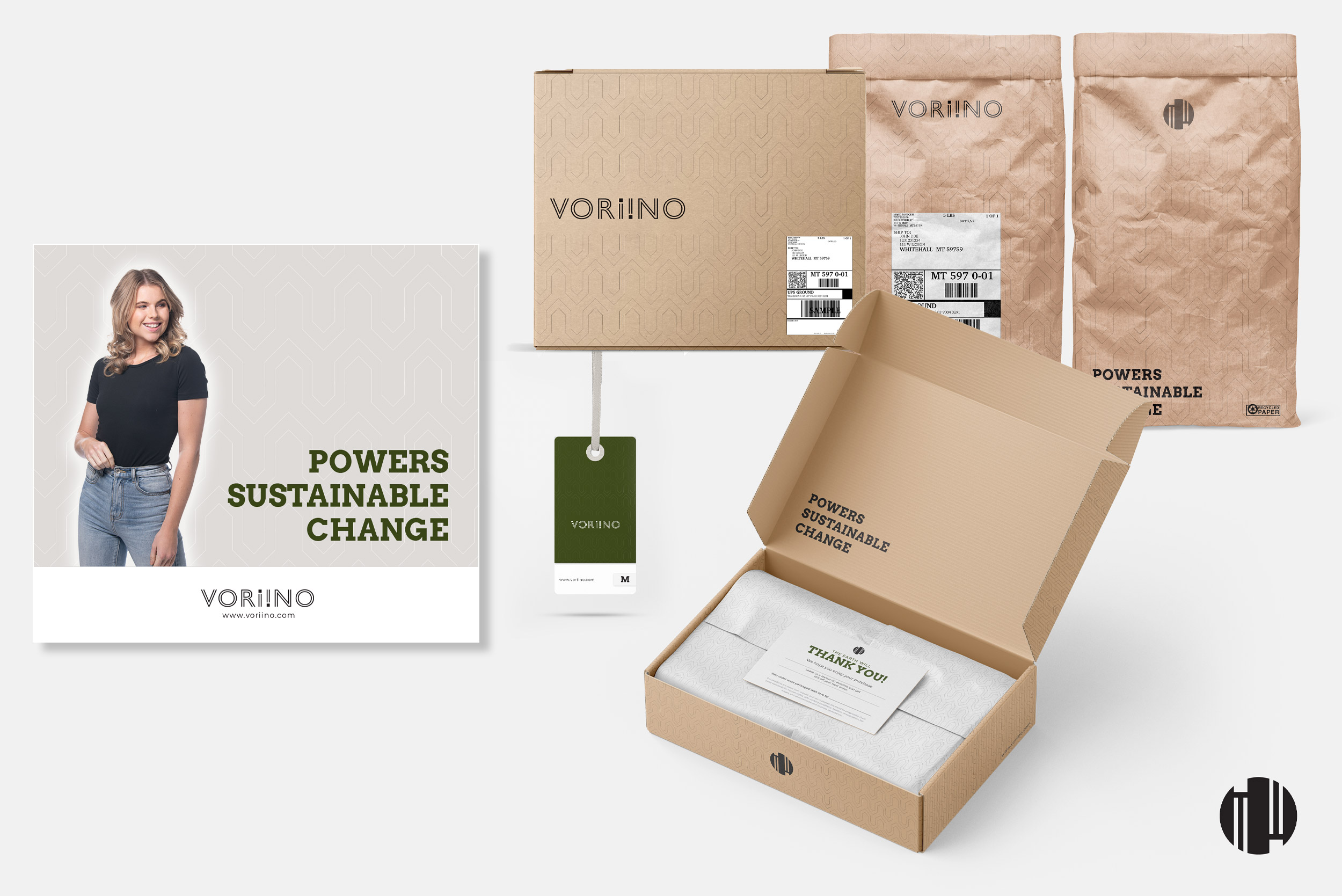 What Effendy Does
compassion is our story

Cadence Fashion, a purpose-led, global apparel company, aims to inspire individuals to explore and embrace the realm of possibilities in style, comfort, and responsible sourcing.
With a distinctive focus on sustainability, Cadence Fashion introduces Voriino TM, a collection of fashion apparel crafted from a unique blend of hemp and organic cotton fabrics.
Cadence Fashion stands out as a harmonious collaboration between two individuals, one rooted in the Netherlands and the other from India.
United by shared values of compassion, inclusion, equality, and integrity, every aspect of the brand's designs and creations embodies these transformative principles.
The debut collection of Voriino TM fashion tees from Cadence Fashion invites everyone to experience sustainable and stylish comfort.
The brand eagerly awaits the Worlds feedback, as they strive to infuse personal style with sustainable joy.
What Effendy Does
co-propelling a global apparel company towards leadership

In late 2018, Telesto was approached by two visionary entrepreneurs who embarked on an exhilarating journey to create an affordable fashion apparel brand that prioritizes responsible and sustainable sourcing. Their determination led to the birth of Cadence Fashion in 2020, a purpose-led global apparel company deeply rooted in Rotterdam, The Netherlands.
Together with the unwavering support of Telesto and other invaluable partners, Cadence Fashion has quickly gained prominence in the realm of stylish, hemp-based clothing. The brand's name, Voriino, which we developed, epitomizes their mission to inspire individuals to embrace endless possibilities in style, comfort, and responsible sourcing.
Telesto played a pivotal role in shaping the distinctive brand identity of both Cadence Fashion and Voriino. We took charge of crafting captivating brand names and designing compelling branding materials for both online and offline channels.
In addition, we crafted Cadence Fashion's captivating minimalistic website, creating a concise and impactful online presence to attract potential investments and other business opportunities for the brand.
For Voriino, our dedication knew no bounds as we delivered an extraordinary brand style guide, meticulously detailing every aspect of the brand's visual identity and overall experience. This comprehensive guide ensures a cohesive and remarkable representation of the brand across all touchpoints.
After eighteen months of dedicated collaboration, Cadence Fashion was ready to take the reins and independently launch their Shopify store, signifying the successful completion of our contribution to their remarkable journey.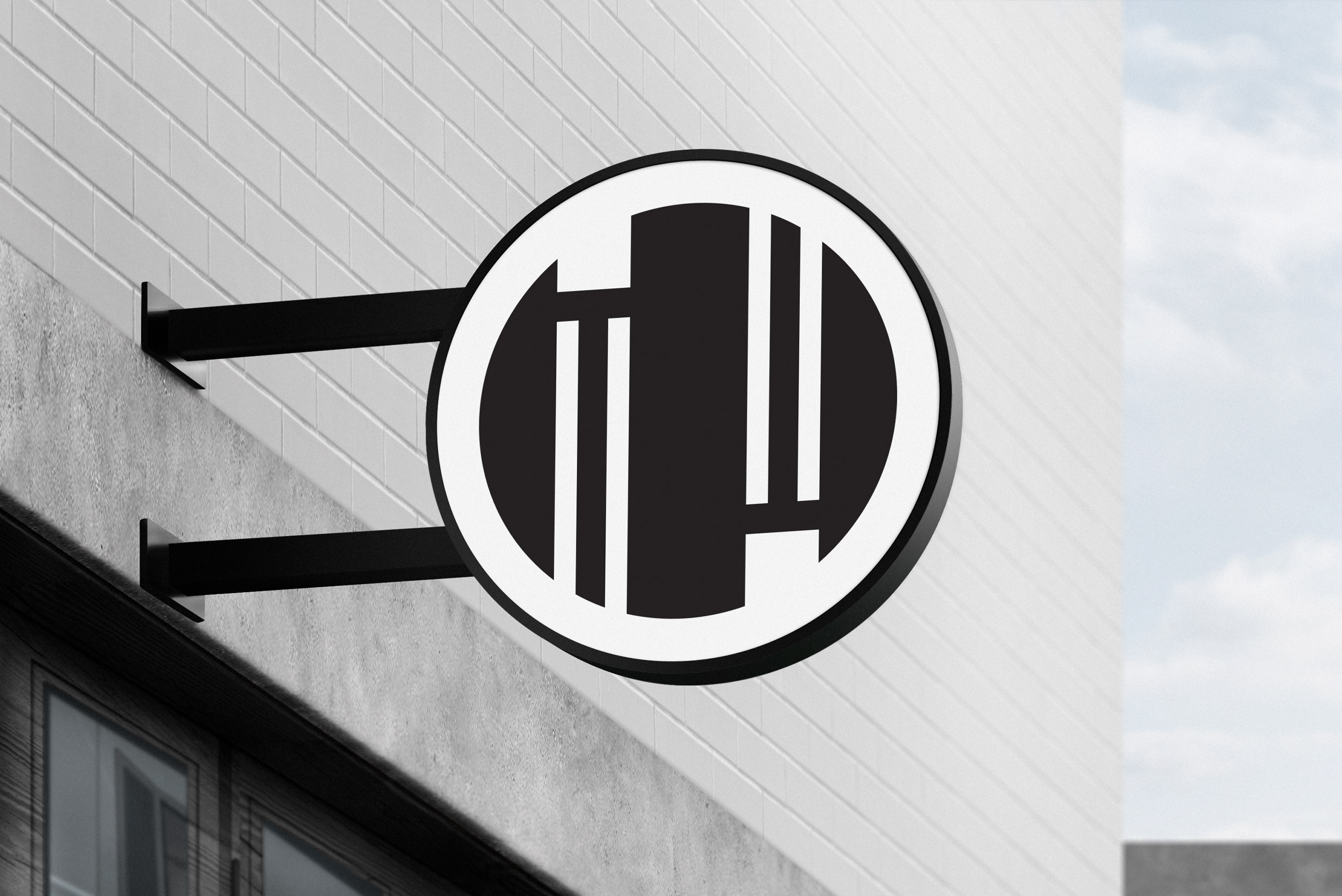 Launch
embarking on an epic voyage:
inspiring others to understand and pursue the possible

Our collaboration with Cadence Fashion fills the Telesto team with pride.
We have closely worked with them, supported by their investors, to help establish a distinct and compelling brand presence in the fashion industry.
Our commitment to delivering exceptional branding solutions that align with our client's values and objectives is evident in the work we have done.
Cadence Fashion and Voriino are on a path toward success, and we are thrilled to have played a significant part in their ongoing journey.